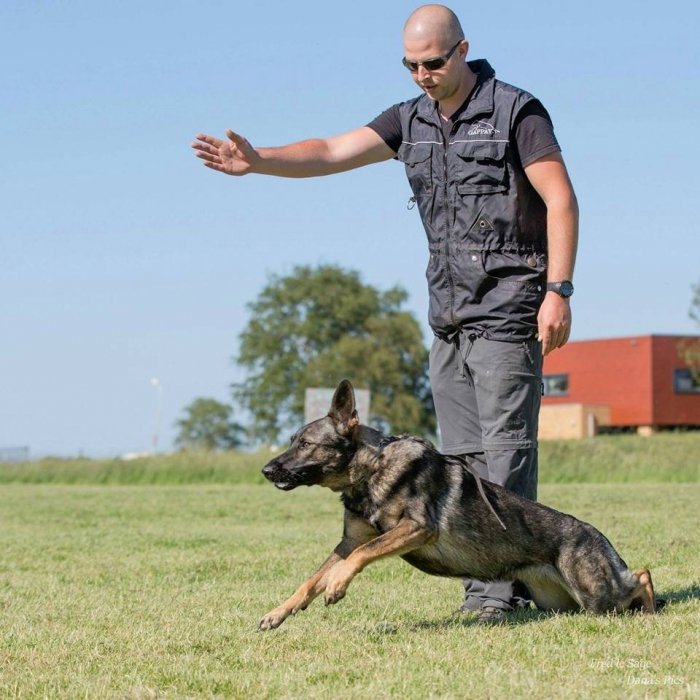 Jamie Zwartjes
Technical Commercial Employee
You can contact me with all your technical questions.
I am Jamie Zwartjes. from November 1st, 2018 active within Holland Hoisting.
I am 26 years old and I come from Gouda (indeed the city of syrup waffles and cheese!).
After work I am mainly active in dog sport, I also enjoy working with computers in any form.
Back to overview