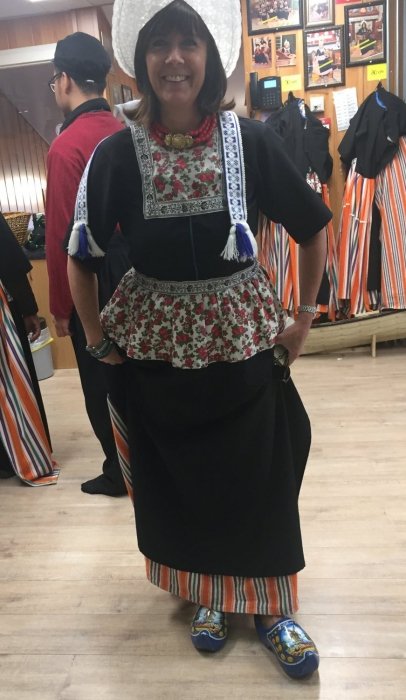 Janine Swart
General Manager
I am English, born and bred in Nottingham and live in Holland for the last 18 years.
Reading and writing in Dutch does not come naturally, but chatting and having fun comes naturally enough.
I have been working at Holland Hoisting for 8 years now and love every minute of it.
I am an all rounded, from doing the administration, driving the fork truck or chaining up hoists, no job is too small or too big for me.
I love the fact that the lifting world is mainly made up from men, they are so much fun, yet serious when needed.
I enjoy visiting my customers, but more for the coffee, biscuits and of course, do not forget the chatting.
Back to overview